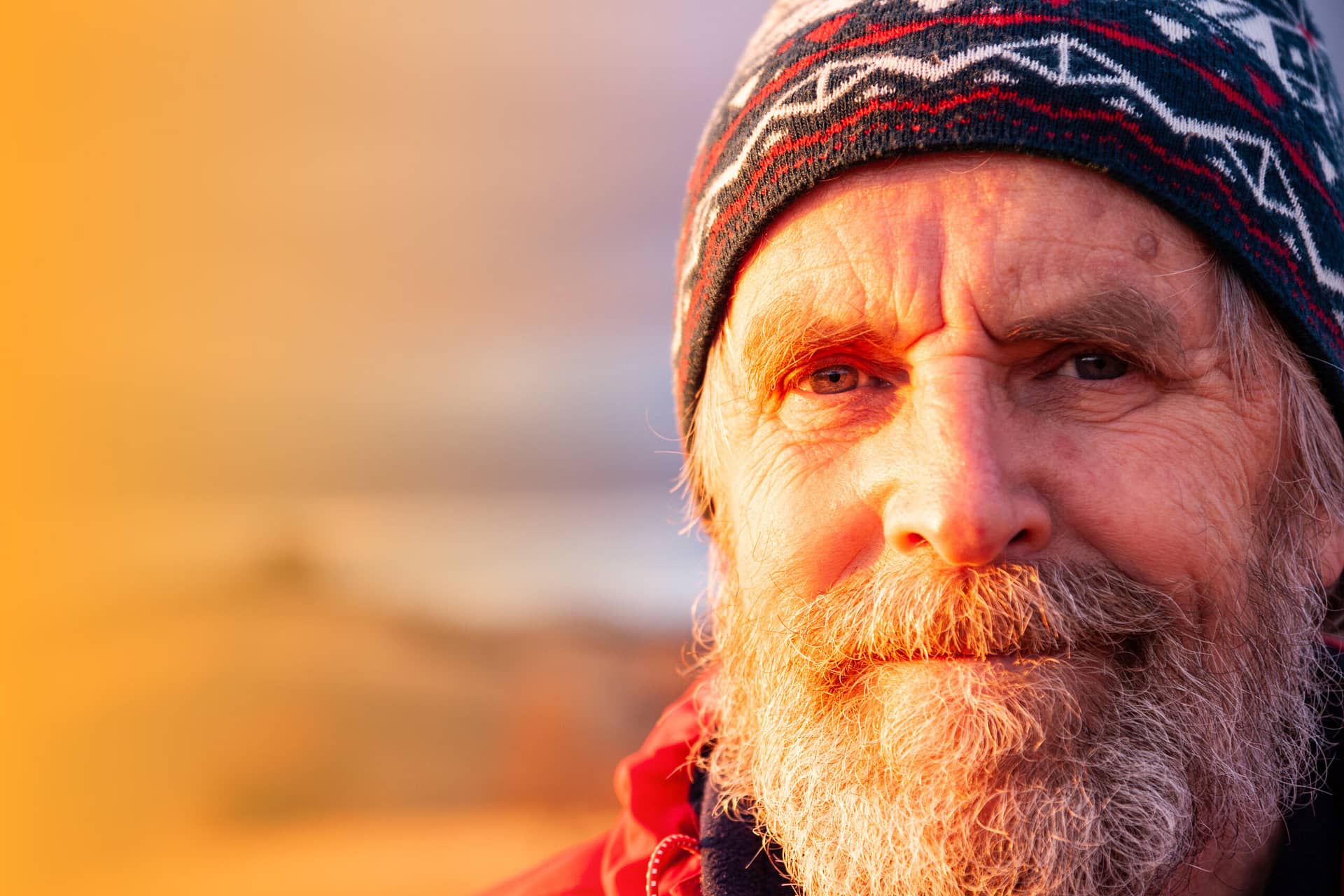 He who digs a pit for others,
can now do it much more efficiently with ROTYX equipment.
A technology company from Sulkava, Finland introduces a new innovative view for the construction equipment market. With values founded on customer-oriented service and reliability, ROTYX is heading towards international markets with a new solution for tiltrotators. The invention of the company received a patent in December 2021.
Tuomo Sihvo, who spent a lot of time in the cabin of an excavator during his years as a student, got the idea of making the excavation work more efficiently with a tiltrotator solution that would not only be durable and efficient, but could also bring significant benefits to the user with the ease of use. Harri Qvintus, who has a background in product development and marketing, joined the team to further develop the idea. He brought along a workshop CEO and owner Simo Toropainen, as well as the brother of Simo, Asko Toropainen, the owner and CEO of an engineering company. The core group was founded. Together they had the knowledge to turn the vision into the reality. With several years of designing and developing, the process reached the point where the first batch of tiltrotators could be produced during the first half of 2021. The first commercial ROTYX tiltrotator was delivered in Savonlinna to an earthmoving contractor, A&K Ryynänen Oy. Aleksi Ryynänen, the owner of A&K Ryynänen Oy, as well as the excavator operator Anssi Mäkäläinen have given valuable feedback related to the use and maintenance of the device. One of the significant events of year 2021 was Timo Huttunen, the CEO of Lännen Tractors Oy, joining the board of ROTYX.
ROTYX products are developed by a team with a professional experience of more than 200 years in total. ROTYX has a genuine interest in developing their Customers' business and productivity, and serving their Customers in accordance with the ROTYX values; responsibility, customer orientation, innovativeness and humanity.
The patented ROTYX tiltrotator innovation enables faster, easier and more efficient operation even on challenging earthmoving sites. In the ROTYX equipment, there are fewer easily damaged and vulnerable parts requiring frequent maintenance. This reduces both the scheduled maintenance and the unexpected work interruptions. ROTYX combines intelligence and power, saves time and resources and, thus, increases work efficiency and productivity.
ROTYX – Intelligent Power
ROTYX values
Responsibility
We produce machines and services which are safe to use. We are honest in everything we do. We keep our promises. We pay attention to the environmental sustainability in our technical solutions.
Customer orientation
We have a genuine interest to develop customer's productivity. Our customer service response is fast.
Innovativeness
We are constantly working with our customers to find ways and opportunities to develop new technical solutions. Our personnel are passionate about developing new solutions and using advanced tools to achieve those.
Humanity
We treat all people equally. We respect and accept different opinions. We help each other.